Our team
The SpotData team consists of economists and people experienced in media work. In this way we combine competence in the area of data analysis and visualization as well as in the creation of journalistic and communication materials.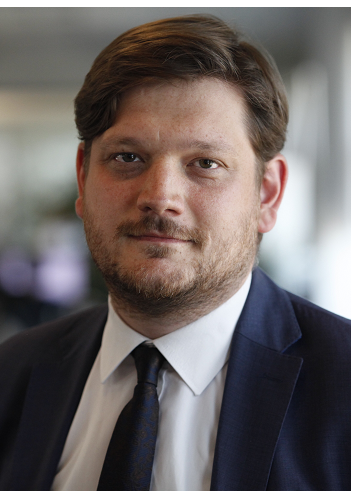 Ignacy Morawski founder and head of SpotData, director of the reports and analysis department
Ignacy Morawski is the originator of the project and the head of the SpotData team. For many years he worked in the banking sector (WestLB, Polish Bank Przedsiębiorczości), where he was the chief economist. In the years 2012-16, he won many awards in numerous rankings, including twice on the podium of the competition for the best macroeconomic analyst organized by the National Bank of Poland. In 2017, he was included in the New Europe 100 list, which distinguishes the most innovative people in Central Europe, published by the Financial Times. He was also a member of the team preparing macroeconomic forecasts at the Polish Academy of Sciences, he also worked for the WiseEuropa think tank. He began his career as an economic reporter for the Rzeczpospolita daily. He graduated in economics from the Bocconi University in Milan and in political science from the University of Warsaw.